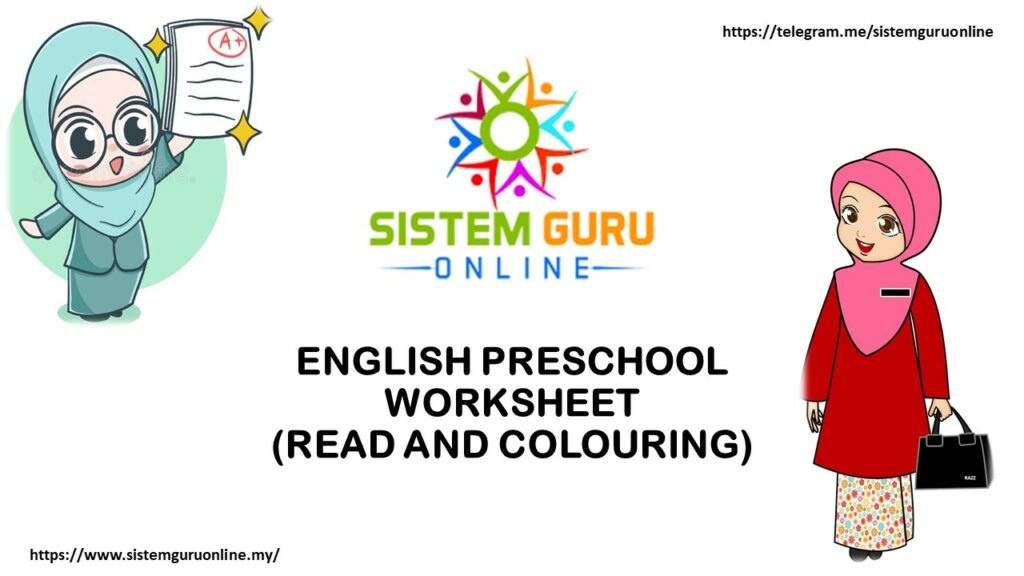 Today, Admin would like to share with everyone, a worksheet for preschool children who are five to six years old. This worksheet is very easy and interesting and suitable to be done with the teacher or during the school holidays as practice at home.
In this worksheet, there are not only exercises that are easy to do but also interesting activities such as sketching, coloring, and collage.
Early childhood education is not something easy, teaching and educating children as young as 4 years old to recognize letters, and objects, count, spell and read is something very challenging. They are like a white canvas waiting for educators to sketch, pattern, and color them as best as possible.
For early education, parents do not have to wait for children to enter pre-school, it can also be started from home by parents. There are various collections of books to be used as study materials and references to facilitate the learning process at home. At the very least, they are taught basic things such as identifying objects, identifying letters and numbers.
Hopefully, by sharing the ENGLISH PRESCHOOL WORKSHEET (READ AND COLORING) we can facilitate the process of teachers teaching students and can help students understand a topic they are learning faster and easier. Follow us at T.me/sistemguruonline for the latest collection of teaching aids. Thank you
DOWNLOAD NOW – ENGLISH PRESCHOOL WORKSHEET (READ AND COLOURING) :